Get Play. Give Play.
With each product purchased, Antsy Pants helps support KaBOOM! and ParticipACTION, non-profits dedicated to ensuring that all kids get a childhood filled with the balanced and active play they need to thrive.
We Donate To KaBOOM! (US) and ParticipACTION (CAN) For Every Product Purchased
We are projected to give more than $150,000 in the first year to build playgrounds for kids across America & Canada*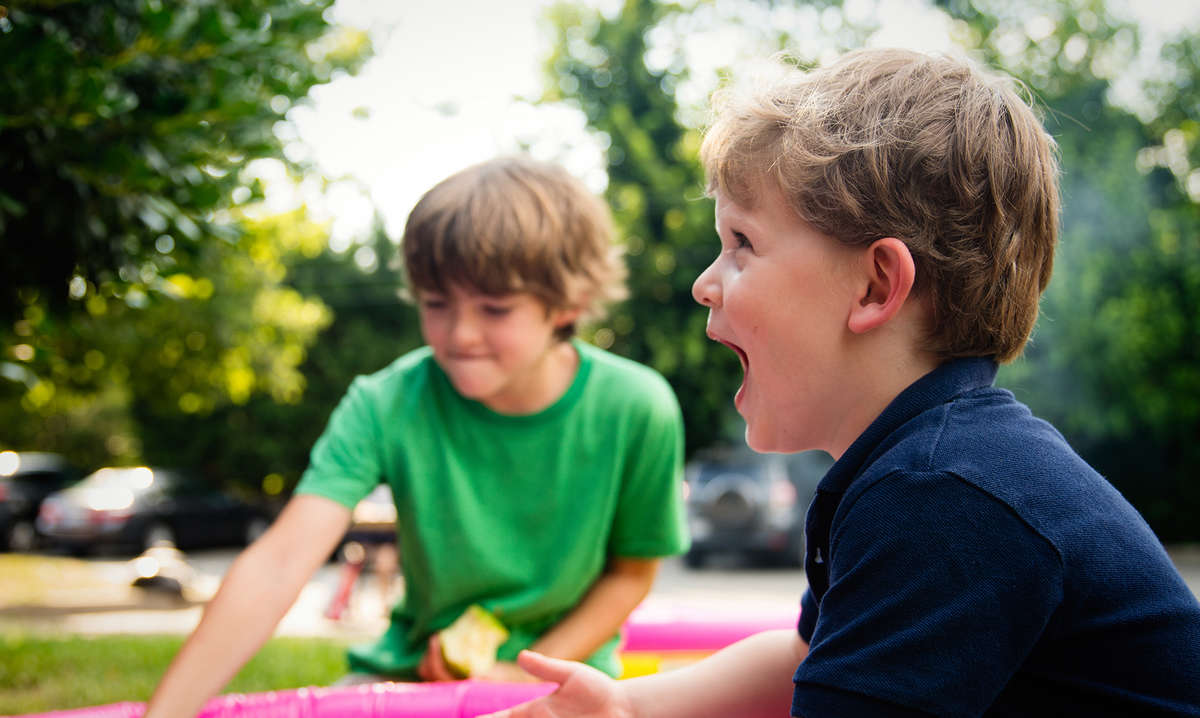 With kids spending over 6 hours a day in front of a screen, Antsy Pants set out to make an impact by creating an interactive product that encourages imagination and limitless play, while partnering with KaBOOM! and ParticipACTION in building playgrounds for communities in need, nationwide.
Since our launch in April 2017, we have been focused on getting kids off the couch and unleashing their imaginations with our Build & Play kits featuring our patent pending Snap & ClickTM technology, whimsical covers, and play items.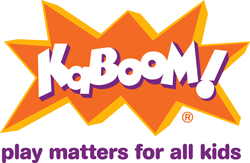 KaBoom! - USA Give Partner
KaBOOM! works to bring balanced and active play into the daily lives of all kids, particularly those growing up in poverty in America, by creating great places to play, inspiring communities to promote and support play, and driving the national discussion about the importance of play in fostering healthy and productive lives.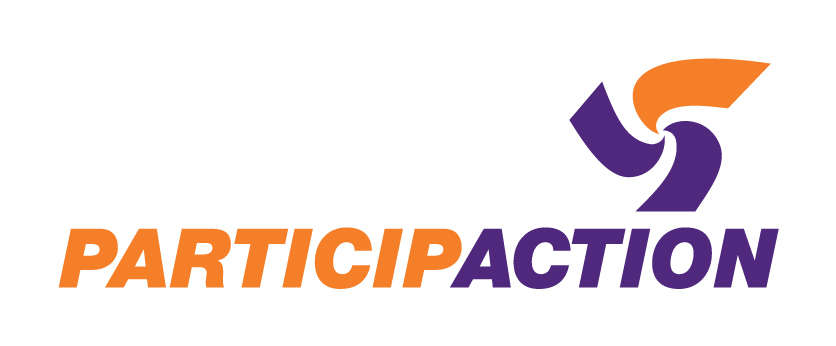 ParticipACTION - Canadian Give Partner
ParticipACTION is a non-profit organization that helps Canadians sit less and move more. ParticipACTION are focused on showing Canadians how getting active can improve all areas of their life. From giving them more energy and helping them sleep better to improving their ability to think, focus and learn. ParticipACTION works with its partners that include sport, physical activity, recreation organizations, government and corporate sponsors, to make physical activity a vital part of everyday life.
* For each Antsy Pants™ item purchased in USA, Beach House Group Sales, LLC will donate $0.30 to KaBOOM! this year. This purchase/donation is not tax deductible. Beach House Group Sales, LLC is solely responsible for this program and donations.
Get kids and families creating, imagining and building together.
Shop Now